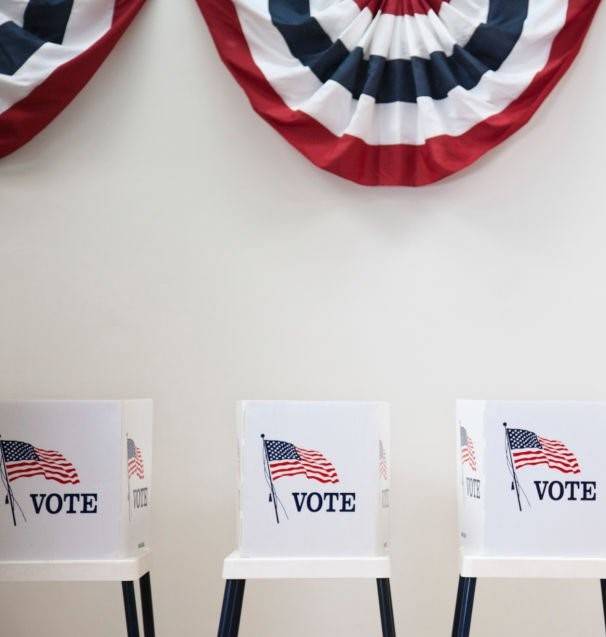 Health Rights MA Voter Guide
We sent a survey to current legislators and all candidates running for office in Massachusetts asking where they stand on health freedom issues and related legislation. We are sharing their responses here with you.
Heath Rights MA is 501(c)4 non-profit and does not support or endorse candidates, our hope is to inform you with responses directly from the candidates or legislators themselves about their stance on the health freedom issues and if they would support health freedom legislation.
Health Rights is looking for vaccine injury stories
Health Rights MA is collecting stories of injury and loss due to the covid vaccines from Massachusetts residents to share with legislators, many of whom do not know about the significant dangers/side effects associated with these shots. Please share your story; our legislators need to hear from you!
It's simple! Please take our brief survey here.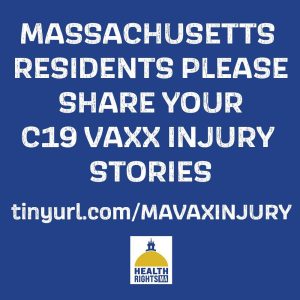 Health Rights MA is a 100% grassroots citizens initiative.
We are an ever-growing committed group of people with a goal of reaffirming and protecting the rights of the people of Massachusetts to make decisions about their own bodies through proactive health freedom legislation. Join us by signing up for our emails. (and then checking your spam box! Censorship is real.)