We need your help to spread the word!
UPDATED FOR 2023
Download these printables. Share it with your friends. Bring copies to your freedom meetings, post them in your business. Print them out and share it with patients and customers. You can email it too.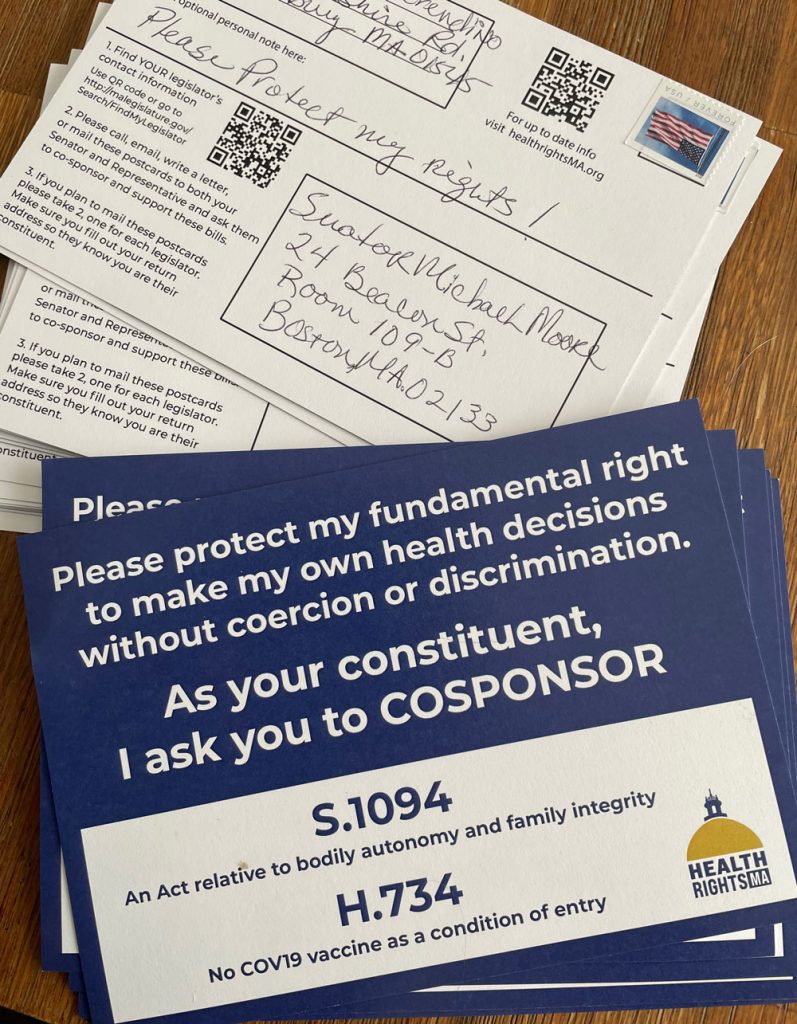 Download these files to make your own support mailing postcards. These are 5.12 x 7.12 pdfs which is a for a final 5 x7 postcard. This is the standard size for vistaprint.